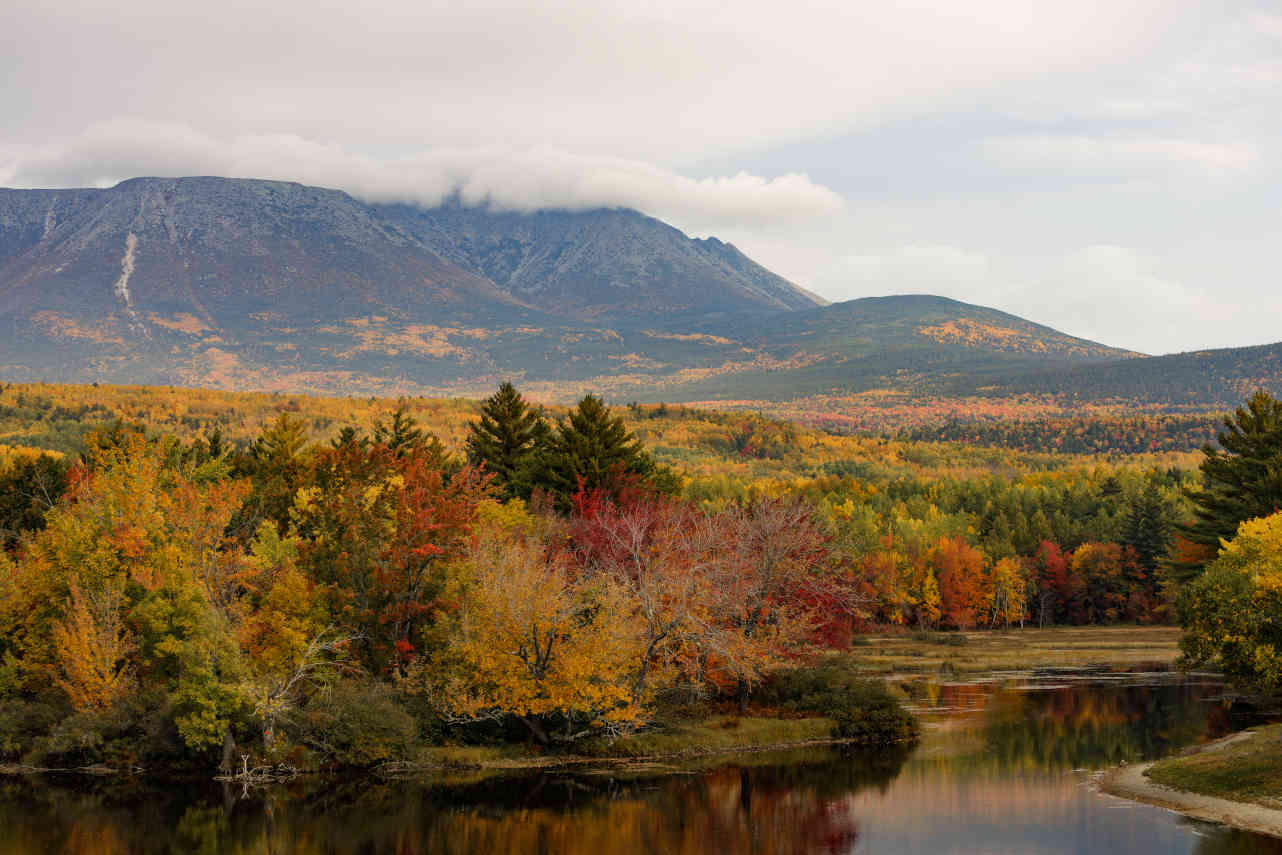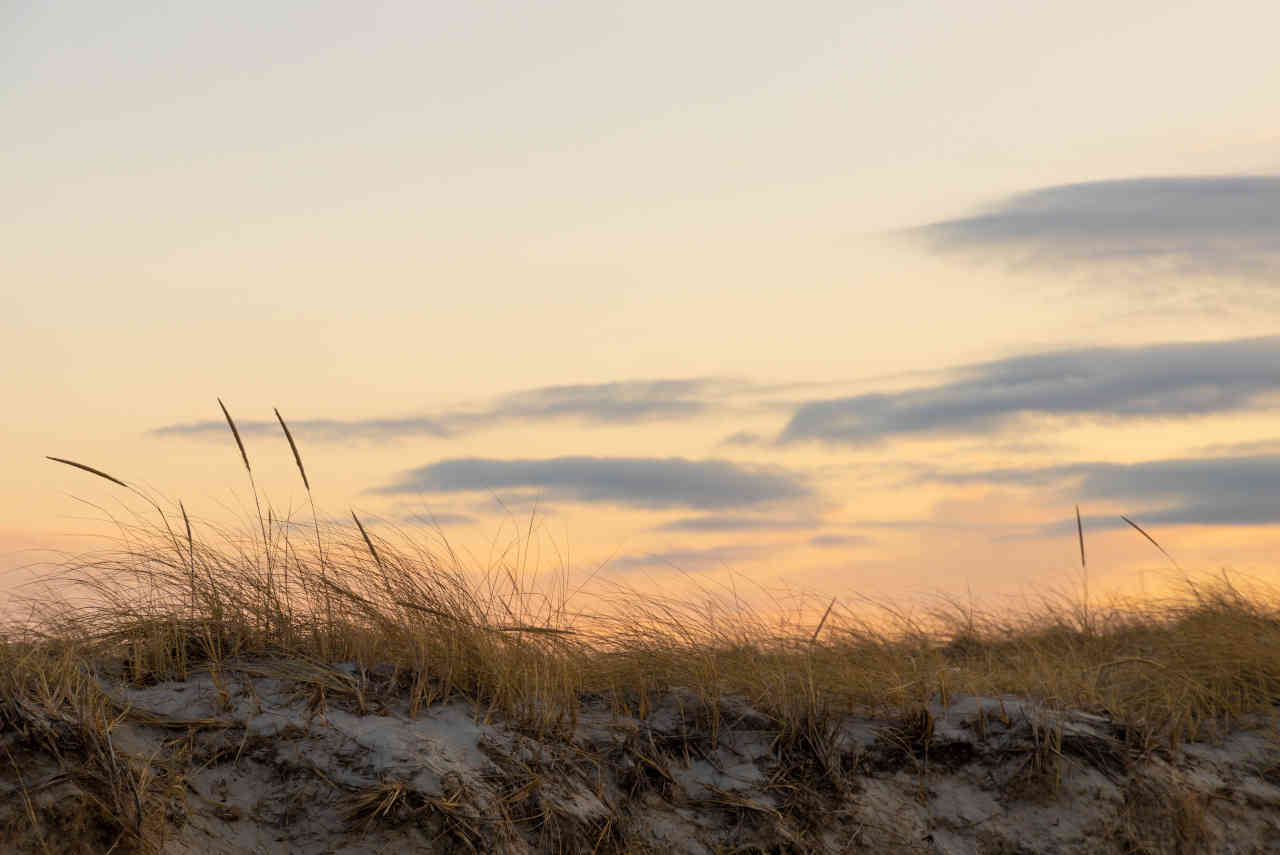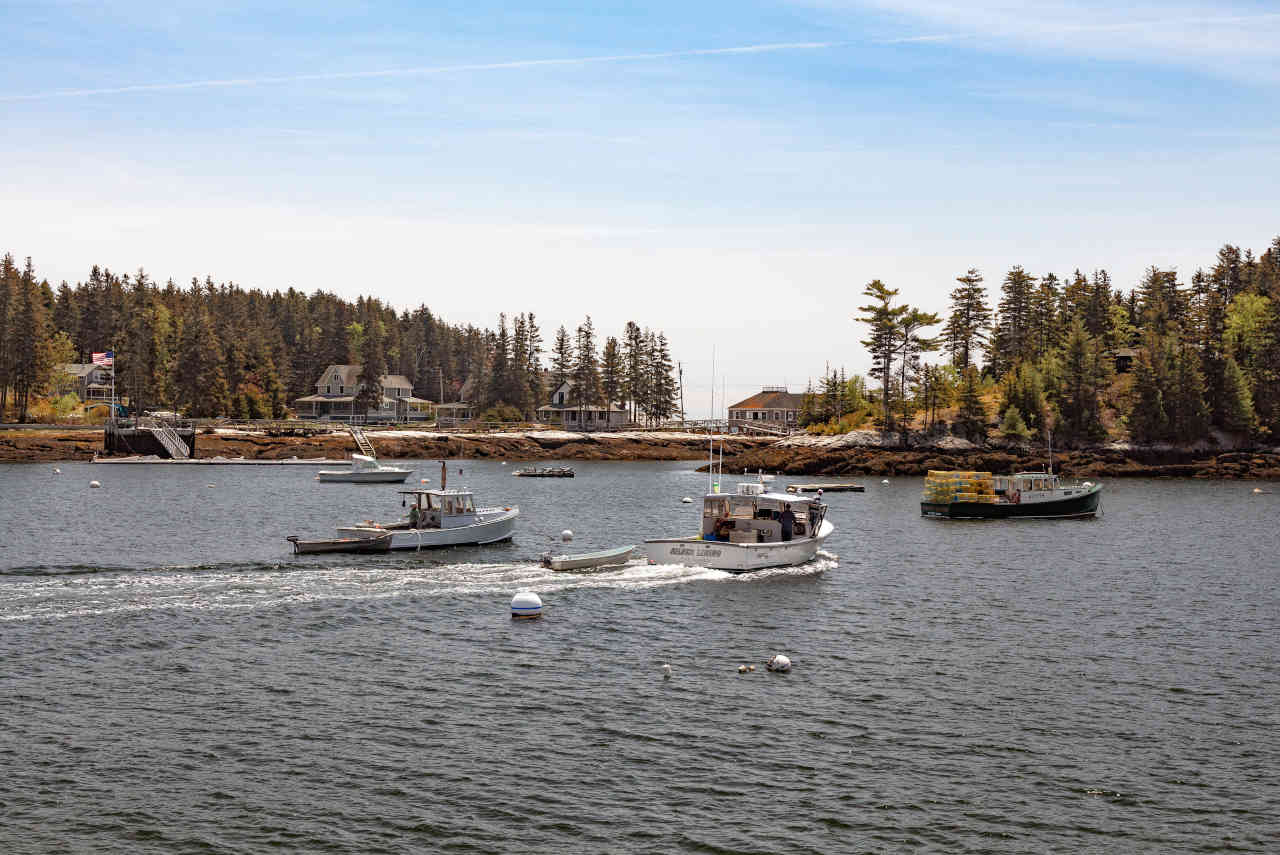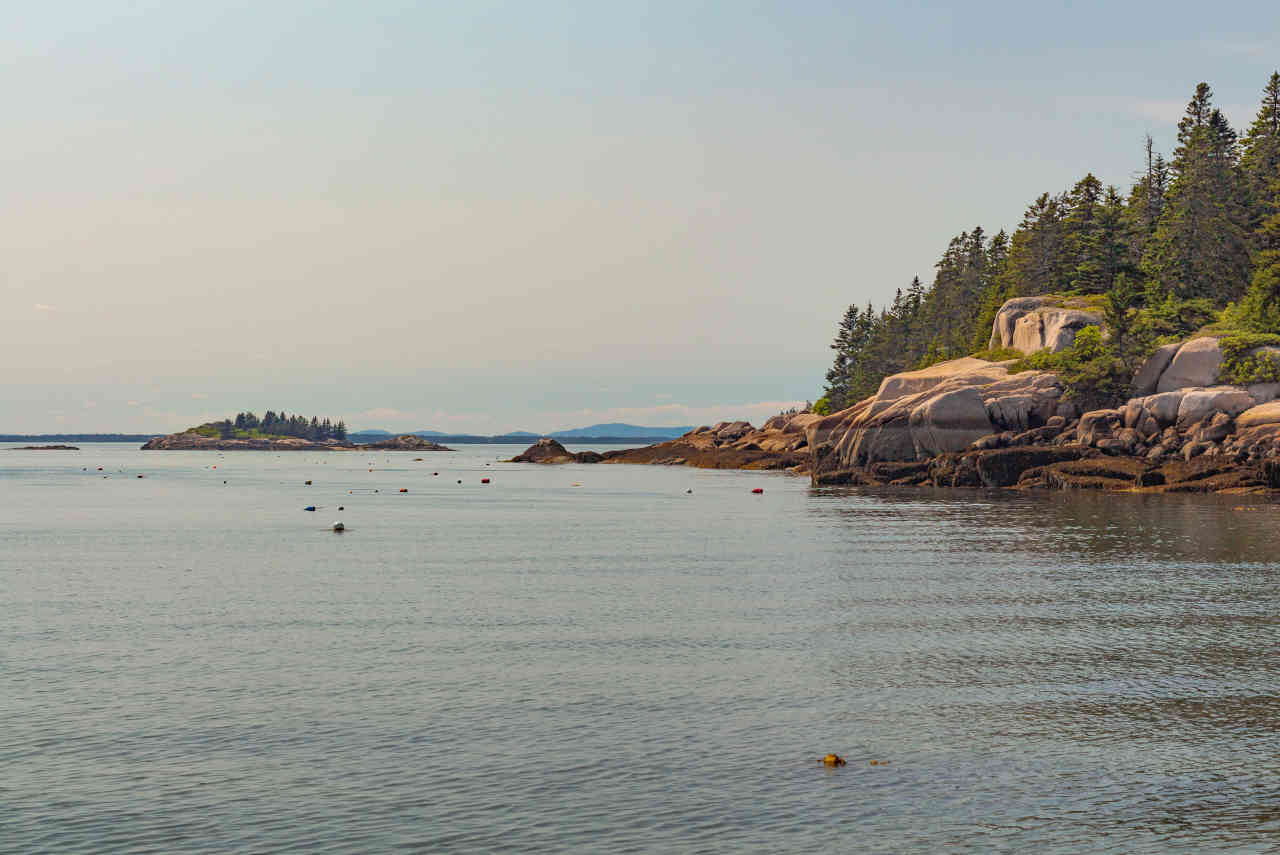 Practice Areas
Employee Rights Lawyer
Whether you have been wrongfully terminated, been subject to discrimination or harassment, are owed unpaid wages, or your current or former employer has retaliated against you for reporting violations of law or making a lawful complaint, or simply have questions about your rights as an employee, please contact us for a free consultation. Our rates are competitive, affordable, and in many cases, clients do not have to pay anything unless we recover money for them. A significant part of our practice focuses on fighting for the rights of employees in all aspects of employment law.
Personal Injury Lawyer
A significant part of our practice is devoted to representing individuals who have been injured as a result of another party's negligence. If you have been injured, please call or email to set up a free consultation. If we agree that your case has merit, you will pay nothing unless and until we recover money for you. We will fight for your rights and get you the compensation you deserve.
Free Case Evaluation
Clifford & Clifford attorneys in Portland & Kennebunk, Maine have the compassion and trial lawyer skills to tell your story to a jury.
We will get to know you and your family so that we can help the jury understand what has happened to you and your family and how it has changed your lives.
"Dear Peter – Upon reading your timely and well written letter, the D.A. kindly dismissed this ridiculous case. I personally wish to 'Thank You' for coming to my rescue. You are a very kind man – not to mention a very good lawyer. Thanks again! I really appreciate it." – S
"When I came to see Jim I was in a desperate frame of mind, at my wits end trying to deal with Maine Unemployment System. All I could see were the apparent road blocks they were placing between me and my benefits due. Jim provided a sympathetic ear and quickly filtered from my story the important information he needed. His knowledge of the system allowed him to quickly see where the misunderstandings were at the agency and he knew what to do. Jim arranged to be my advocate in a phone hearing and he straightened out the tangle and my benefits due came to me. Jim's fees are fair and reasonable and sensitive to one's economic situation. This is especially true given the time and sincere interest he devotes to a client and the experience he brings to the table. I would recommend Jim to anyone having problems with the state support systems." – T